Our Products
Transparency. Flexibility. Liquidity. Performance.
Dominion accounts provide access to the world's most respected fund managers through actively managed risk graded portfolios (Cautious, Balanced, Aggressive) and specialist funds.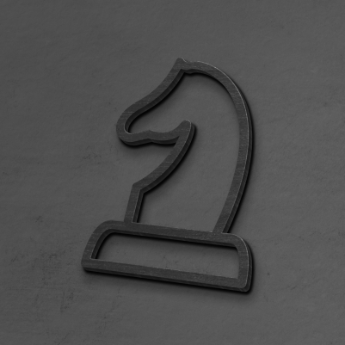 My : Savings Strategy ®
A bespoke solution designed for those who wish to save on a regular basis to provide for future financial commitments such as education funding for children and relatives, healthcare provision, the creation of a capital sum for retirement, and any other medium- to long-term financial planning objectives.
Contributions can be made monthly, quarterly, semi-annually or yearly, and should your circumstances change, this frequency can be changed at any time during the selected term of your plan or even temporarily 'frozen' until circumstances improve.
This means that you can simply stop making contributions if you ever need to and there are no costs or fees to do this. Contributions can be increased or decreased at any time and 'lump sums' can be added throughout the term of the plan to further enhance investment proceeds.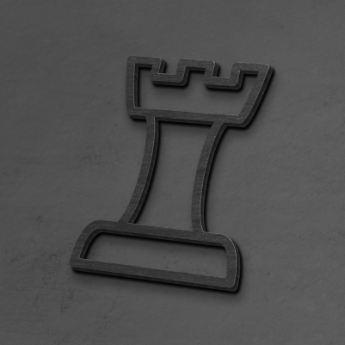 My : Investment Strategy ®
An investment account designed to be part of an efficient financial plan. A solution inspired by today's world where a combination of flexibility and freedom enables investors to protect and nurture their assets.
An investment solution for investors who wish to invest a single capital sum. Providing access to some of the worlds most respected fund managers within a choice of risk graded portfolios (Cautious, Balanced or Aggressive) and specialist funds with the flexibility to amend investment choice as frequently as required.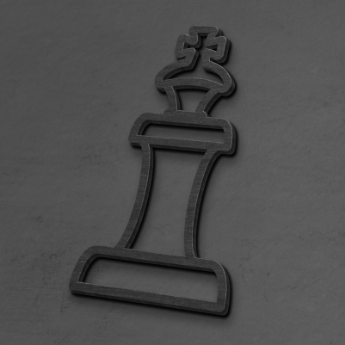 Protected Investment Portfolio ®
Dominion's Protected Investment Portfolio is a modern solution to the age-old problem of balancing risk and return. Dominion clients investing in My : Savings Strategy and My : Investment Strategy can choose to invest in the Protected Investment Portfolio, giving them access to both growth and protection, at the same time, through a single investment.
In partnership with FNZ, this Portfolio is only available via Dominion Capital Strategies and we believe it can benefit investors at any stage of their financial planning journey.