About us
At Dominion, we believe that robust financial planning solutions should not be a privilege of high net worth individuals alone.
To make this possible, we rely on advanced fintech innovations that integrate the best investment solutions into simple, flexible & cost-efficient products for the lump sum or regular savings investor.
And, you're not alone. An authorized financial advisor in your home country will assist you during the lifetime of your account with whatever you may need.
"Our mission is to translate complicated financial speak, into simple products that anybody can understand."
Tim Nelson (CEO)
What we do
The need for financial planning increases every day. Retirement, access to higher education and healthcare funding are just some examples of why it is important to save for the future. Additionally, professional and transparent asset management and portfolio diversification are essential in any comprehensive financial plan. Our international savings and investment accounts have been designed with this in mind to bring tailor-made solutions to our clients providing access to some of the world's leading investment managers.
And we make this available to everyone starting from as low as USD 10,000 on single contribution accounts or USD 250 per month or equivalent on regular savings accounts.
Product Highlights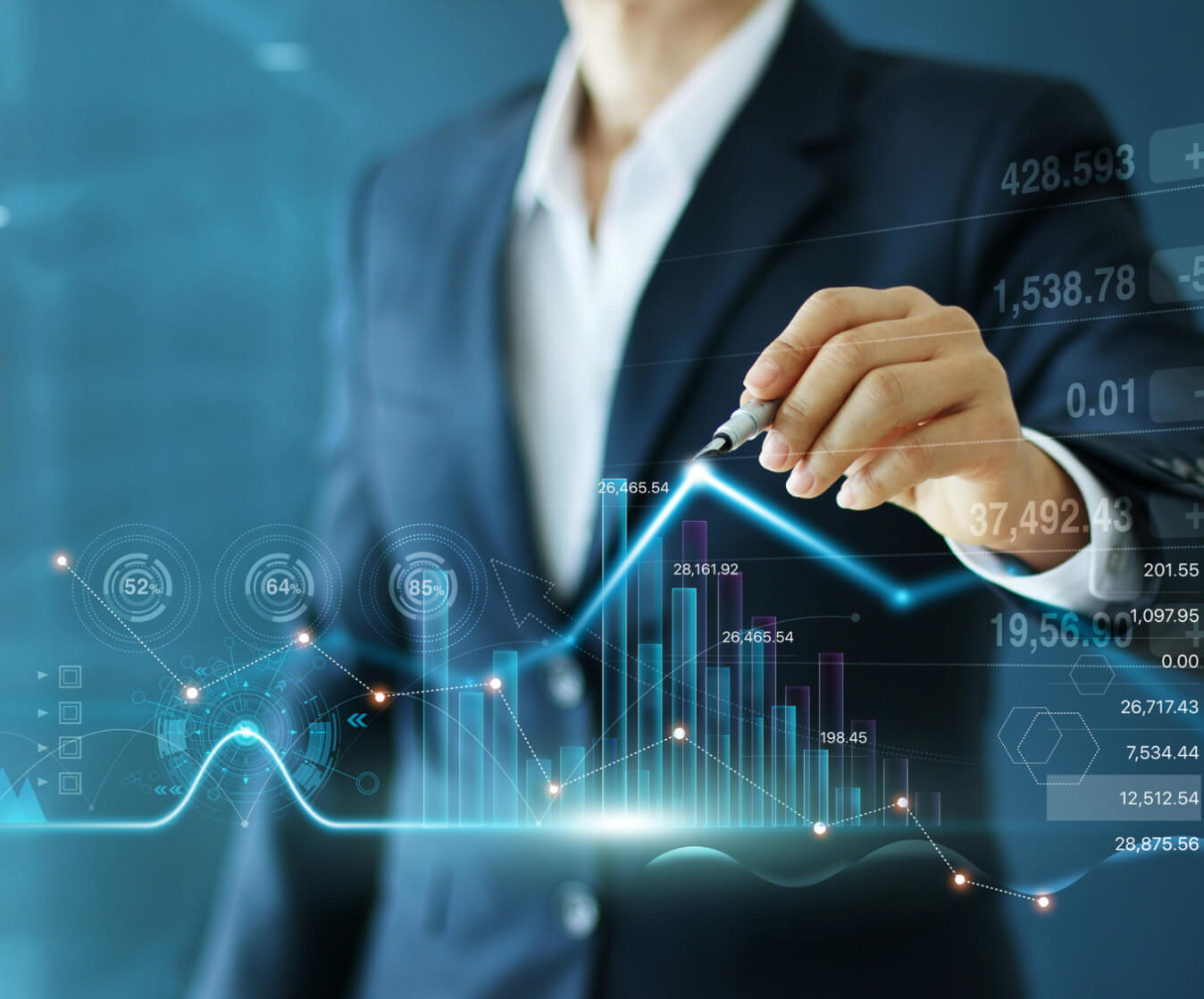 Who we are
Dominion Capital Strategies is incorporated in Guernsey and is regulated & licensed by the Guernsey Financial Services Commission(GFSC) under the Protection of Investors(Bailiwick of Guernsey) Law, 2020.
Our senior management team has a proven track record in the financial services industry and individually, they have worked with some of the world's largest and best known international financial services businesses.This experienced, multidisciplined team is committed to creating the ideal environment to help our clients achieve their objectives and meet their financial goals.
Our business is organized around 3 key pillars: Information Technology, as the enabler of additional functionality, efficiency, refinement and integrator to back-end operational partners. Operations, aimed directly at the client to ensure first class service, always. And Sales & marketing, to communicate with our clients of today and those of tomorrow.
Meet our Senior Management