MY: INVESTMENT STRATEGY
Security and active portfolio management.
My : Investment Strategy ®
An investment account designed to be part of an efficient financial plan. A solution inspired by today's world where a combination of flexibility and freedom enables investors to protect and nurture their assets.
An investment solution for investors who wish to invest a single capital sum. Providing access to some of the worlds most respected fund managers within a choice of risk graded portfolios (Cautious, Balanced or Aggressive) and specialist funds with the flexibility to amend investment choice as frequently as required.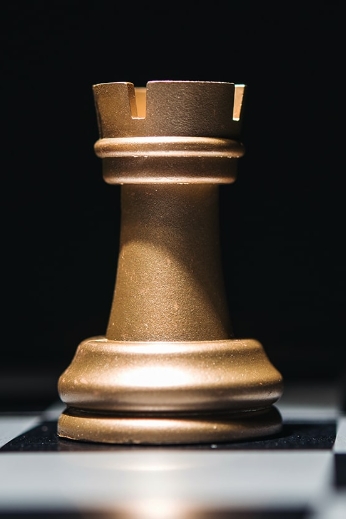 Technical Specs
Key Features
Investment account designed with medium and long-term capital growth in mind.
Benefit from actively managed global investment strategies tailored to your personal risk profile.
100% online application and administration.
Domiciled in Guernsey, a premier, well regulated financial services centre.
Free choice of beneficiaries' designation ensuring your investments benefit the people they are meant to.
Minimum initial contribution of USD 10,000.
Minimum additional contributions of USD 1,500.