Professional background
Dominion's investment team (Dominion Asset Management) is based in the City of London and is led by Chief Investment Officer Arjen Los. Our team is comprised of fund managers with individual fund responsibility who are supported by staff with specific expertise in areas such as financial modelling, risk management and sector analysis.
The investment team at Dominion is structured to bring expertise and experience from different sectors together to create breadth and depth of knowledge. With more than 100 years combined investment experience, the team is often years ahead of the market in identifying structural themes and successful investment strategies driven by Global Trends. We continue to use innovative thinking and research methods to generate investment ideas and new fund products which will stand the test of time for our investors.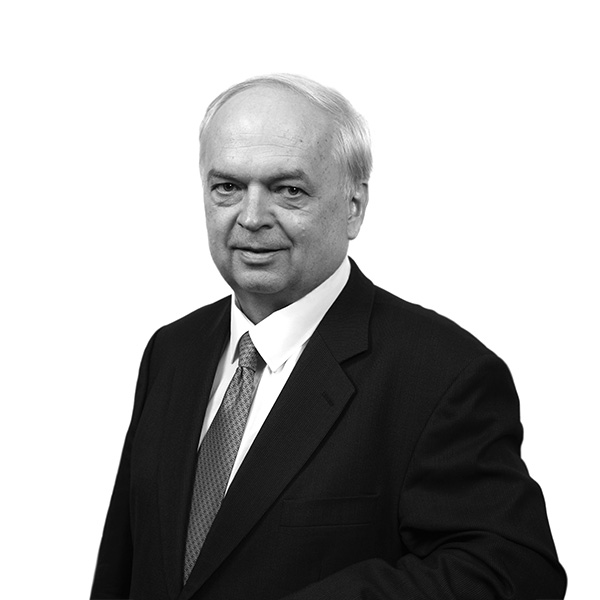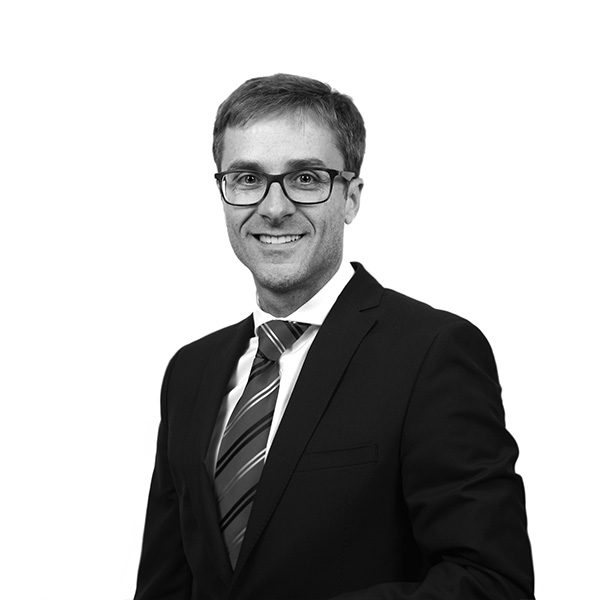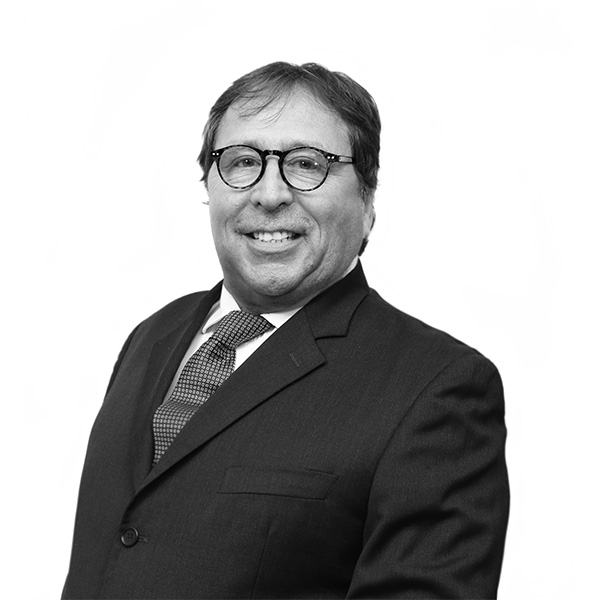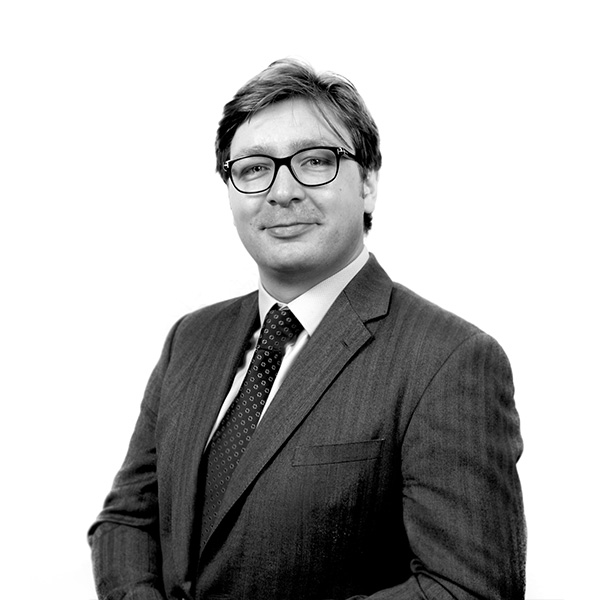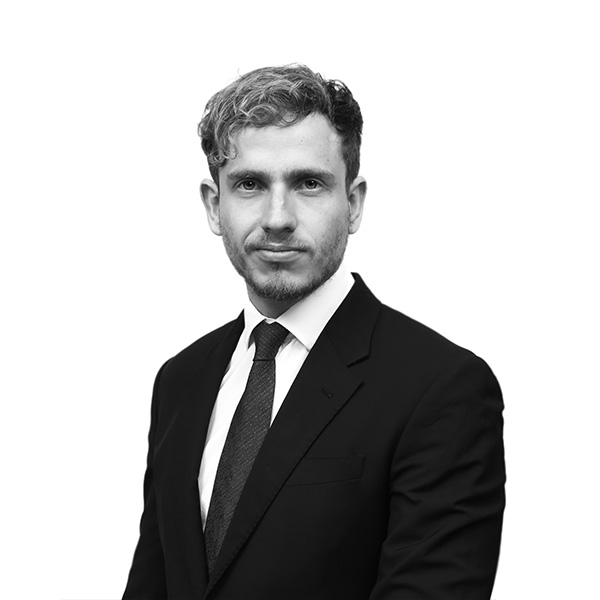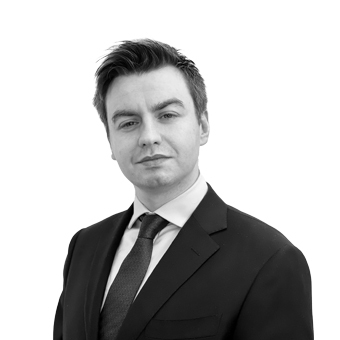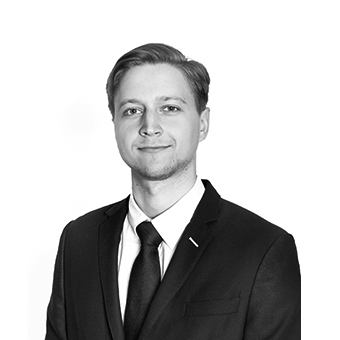 Assistant Quantitative Analyst
Work with Us
We are extremely proud of everyone in our Team, and we'd love to hear from you on how you think you can help us. Check out our talent openings in our offices worldwide.
Work with Us